CRIN ROJA VERDEJO
100% Verdejo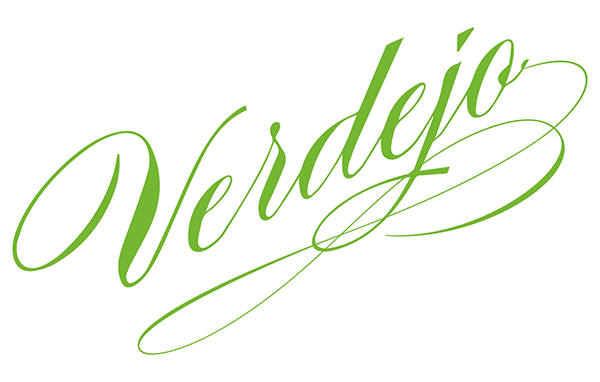 This wine is made with Verdejo, one of the white grapes par excellence in the Iberian Peninsula. It is very likely that this grape originally came from the north of Africa and that it was planted in the Duero region after the Reconquista of Toledo. This grape is mostly found in Castilla y León (Rueda), followed by Extremadura and Castilla La Mancha.
This wine presents a pale yellow colour, and in the nose, its aromatic power stands out with a mixture of white fruit (apple and pear), citrus fruits and a floral finish. In the mouth it is balanced, with a good level of acidity that gives it freshness.
Pairing: salads, tapas, pasta, rice, seafood.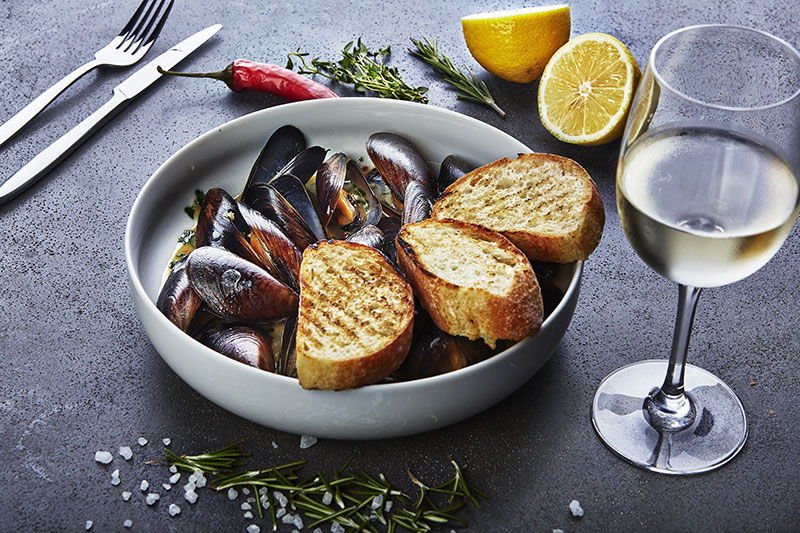 CRIN ROJA MACABEO
100% Macabeo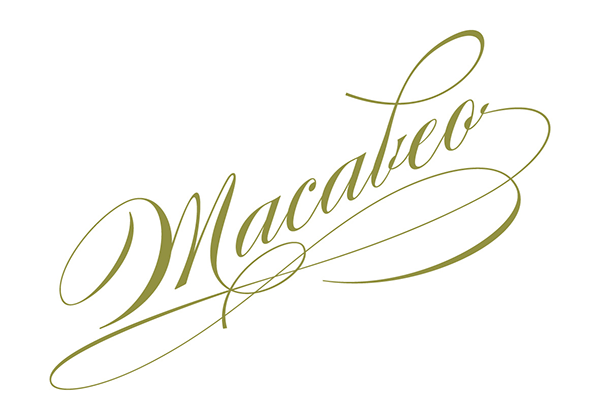 The Macabeo variety is one of the most widely-grown white varieties in the Iberian Peninsula. Some people place its origin in the Ebro river basin, from where it spread to other parts of Spain. It adapts very well to different types of soils and climates.
The wine is pale yellow in colour with green reflections. It presents very expressive aromas combined with green apple and pleasant undertones of peach. It is fresh and lively in the mouth, with an acidity that provides a long and fruity finish.
Pairing: Appetizers, salads, pasta, and light fish dishes.